deltasunsetrealty.com
Delta Sunset Realty, Inc.
This page displays all commercial properties that are currently listed with Delta Sunset Realty, Inc.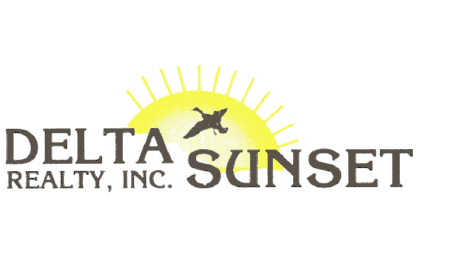 52 Court Square
  Charleston, Mississippi 38921
 662-647-8777  FAX 662-647-8877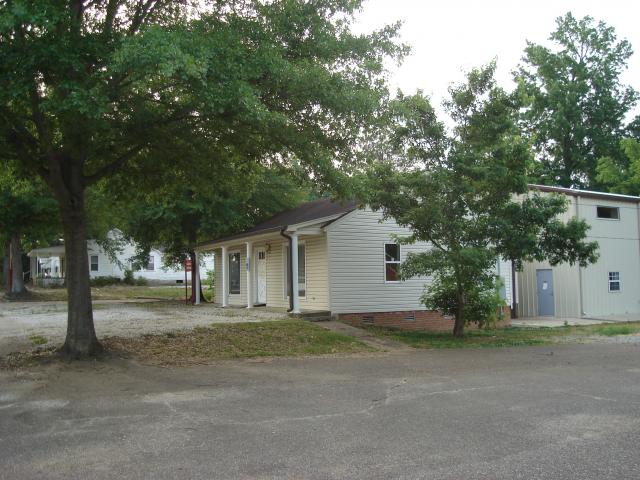 418 East Main Street
.917 Acre with 3 commercial buildings consisting of 4000 sq. ft. of floor space.  All Central heating and air, prime commercial location.
Call for more pricing information
__________________________
311 West Main Street
Property was formerly a residence, but more recently as commercial property, serving as a lunch/diner and boutique.  Roughly 1800 square feet. 2 bathrooms. 2 walk in coolers,  More information is available upon request. Call for an appointment today.
$69,000