deltasunsetrealty.com
Delta Sunset Realty, Inc.
This page features all land listings with Delta Sunset Realty, Inc.
Click here for photos of each listing.
    Tallahatchie County
BROKER OWNED
76 acres hill land, 50+ acres of 20 year old pines, adjoins city limits of Charleston and Tallahatchie County Country Club, Developmental, recreational, or residential use. 
$198,000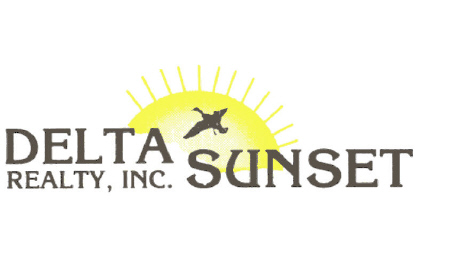 52 Court Square
   Charleston, Mississippi 38921
 662-647-8777  FAX 662-647-8877
We are aware of some properties that are available for purchase, that are not listed on this site.  Please email us with a description of what you are looking for, and we will be glad to assist you.

Grenada County
160 acres NE 1/2 S29, T22N, R2E, Prime Deer & Ducks, 25 years in CRP with food plots
$4000/acre

Tallahatchie County

SOLD

+/- 50 acres, 15 year old pines, Very good deer/turkey, House sites.  1/4 mile frontage road on Bethel Road.
$107,500
Tallahatchie County
SOLD

174 acres on Pine Hill Road, Charleston, MS.
76 acres cultivatable "bottom" ground,  6 acres in CRP pines.  Continuously flowing creek.Balance in steep sloped hardwood. 660 yards of frontage on Pine Hill road. Utilities available.  Good deer and turkey populations.
$300,000
Tallahatchie County
61.6 acres on Highway 35 nine miles north of Charleston.
12 miles south of Batesville. Over 500 yards of frontage. 
House sites could be developed overlooking the delta. 
Deer and Turkey. Partial moderately sloped, partial
 severely sloped.  Possibly divide.
$184,900
Yalobusha County
100 acres on Scobey Road in Yalobusha County.  Approximately 4 acres of open food plots. Balance in Hardwoods with a few scattered pines. Small Pond, Deer and turkey. 4 room camphouse.
$249,900